MASKS ARE REQUIRED ON ALL VEHICLES
Plymouth Route is On-Call only.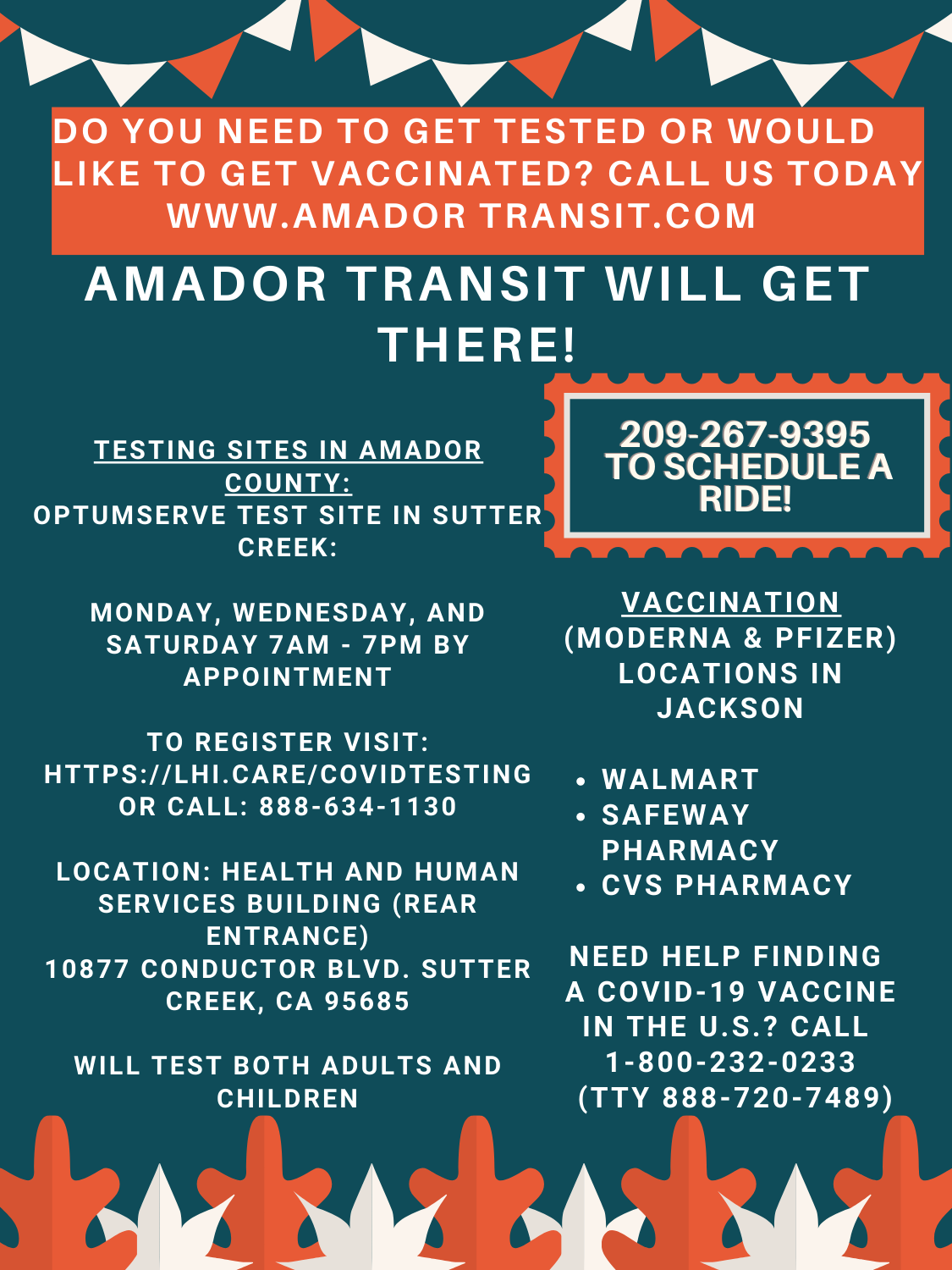 Advertise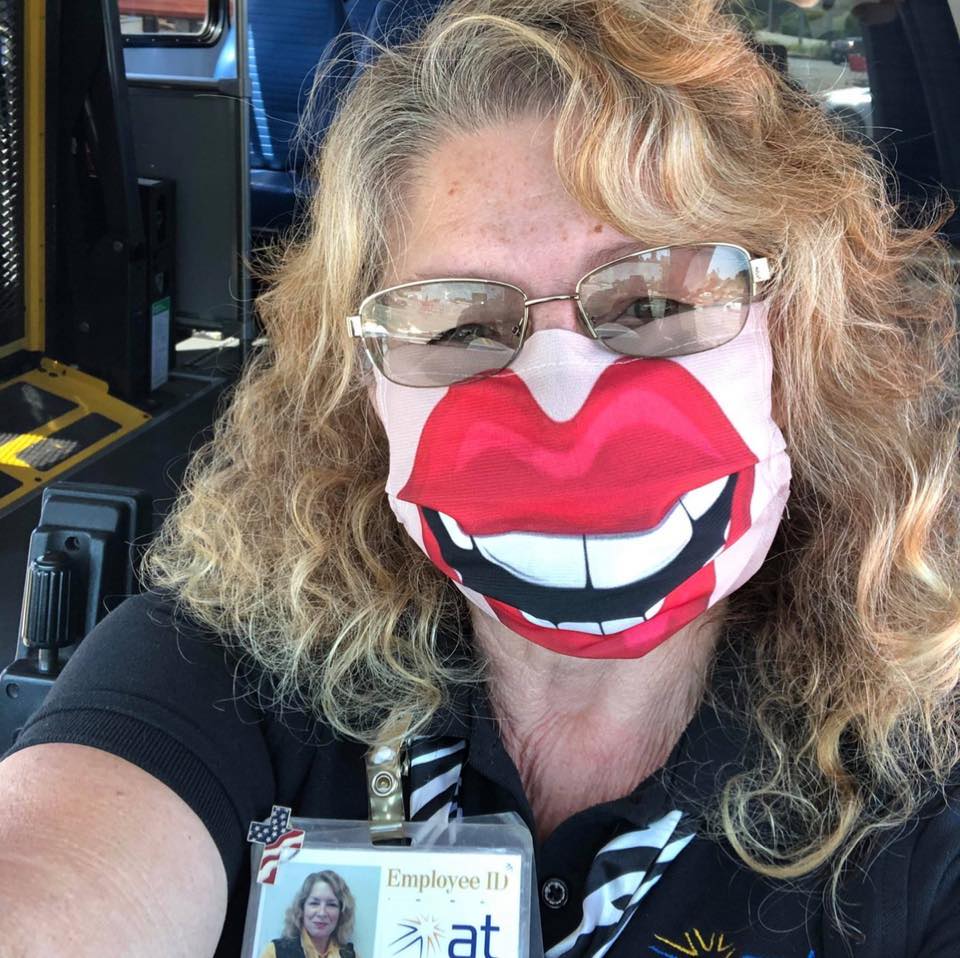 →Dial-a-Ride →

Shared ride, curb-to-curb service for the Jackson, Sutter Creek, and some lower Pine Grove Areas.

Welcome to Amador Transit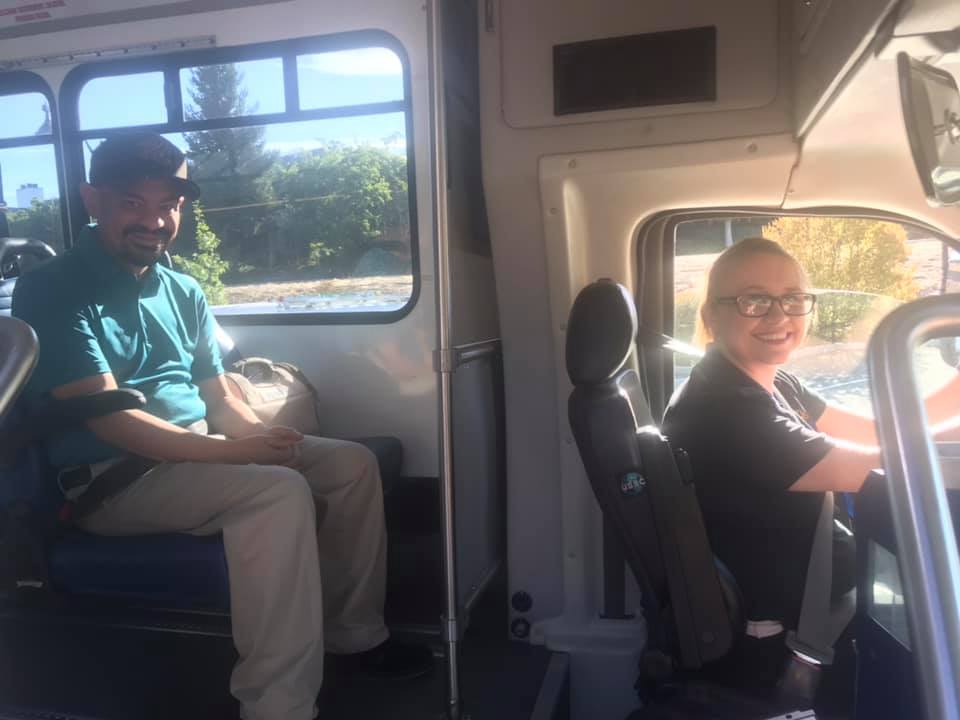 (209) 267-9395
info@amadortransit.com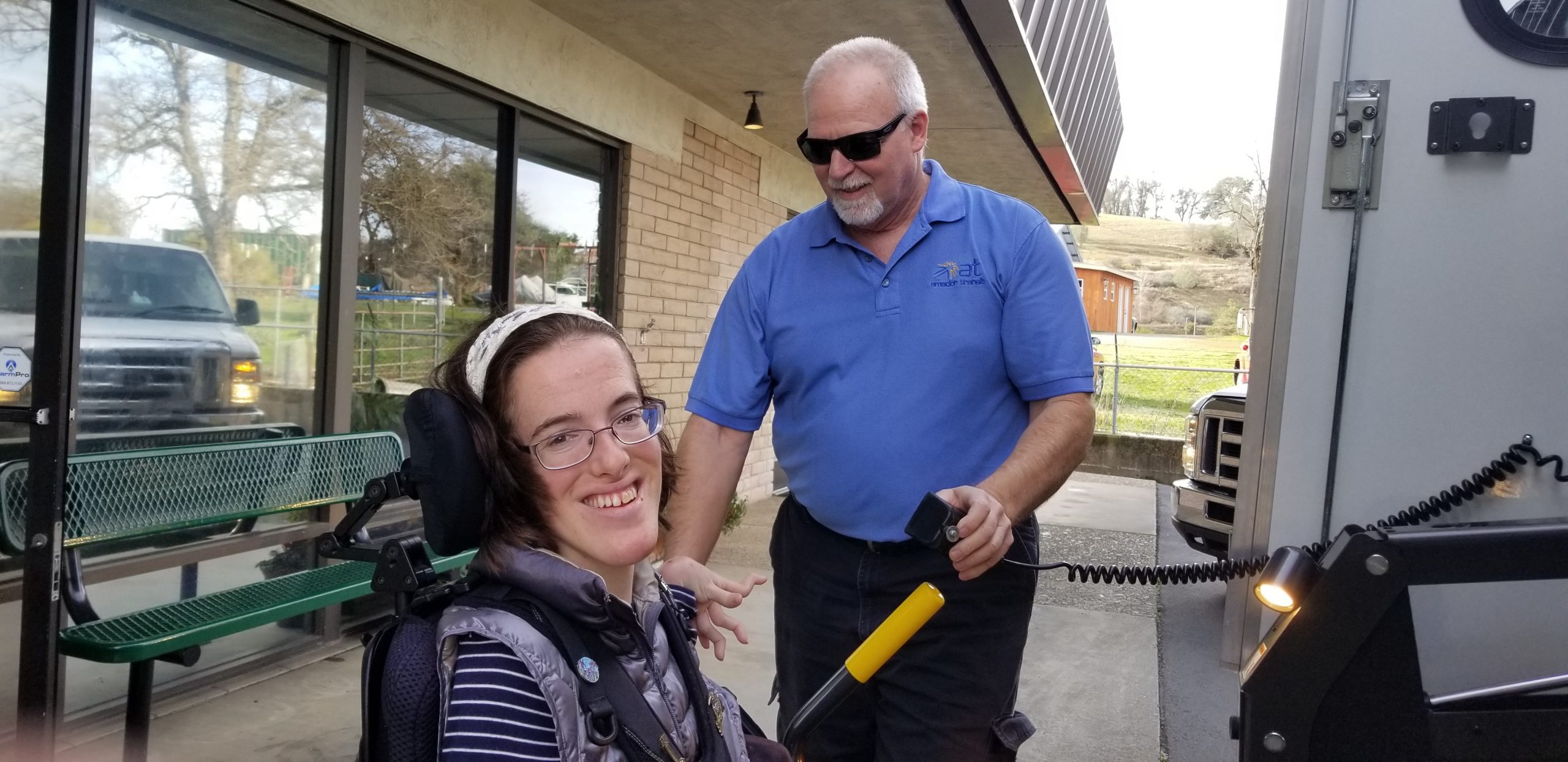 Amador Transit is committed to providing safe, reliable service to all. We provide Monday-Friday fixed route service within Amador County from our Sutter Hill Transit Center to Jackson, Sutter Creek, Plymouth, Ione, and along the Highway 88 corridor through Pine Grove and Pioneer ending at Amador Station. We also travel twice a day to downtown Sacramento with connections to the Sacramento International Airport via Yolo Bus 42. ADA Paratransit "Dial-a-Ride" curb-to-curb service operates in the Jackson-Sutter Creek and now, Pine Grove area. Call for details!

Office Hours: 8:00am to 4:30pm Monday-Friday

Call/Dispatch Center: 5:30 to 6:30 Monday-Friday

Business Office Location: 11400 American Legion Dr, Jackson Ca

Sutter Hill Transit Center: 115 Valley View Way, Sutter Creek Ca
Connections to Calaveras Connect can be made at Raley's in Jackson and the Sutter Hill Transit Center four times per day.

Do you have an unmet transit need in the county? Please click the link to find out more and submit an online request.  Unmet Transit Needs
Latest News
Masks are required to Board all vehicles.
We have expanded our Dial-a-Ride service area! See Map
 Amador Rides Volunteer Driver Program  is seeking volunteers! Click here for application. Ask about how you can a receive a Safeway Gift card!

Save
Save